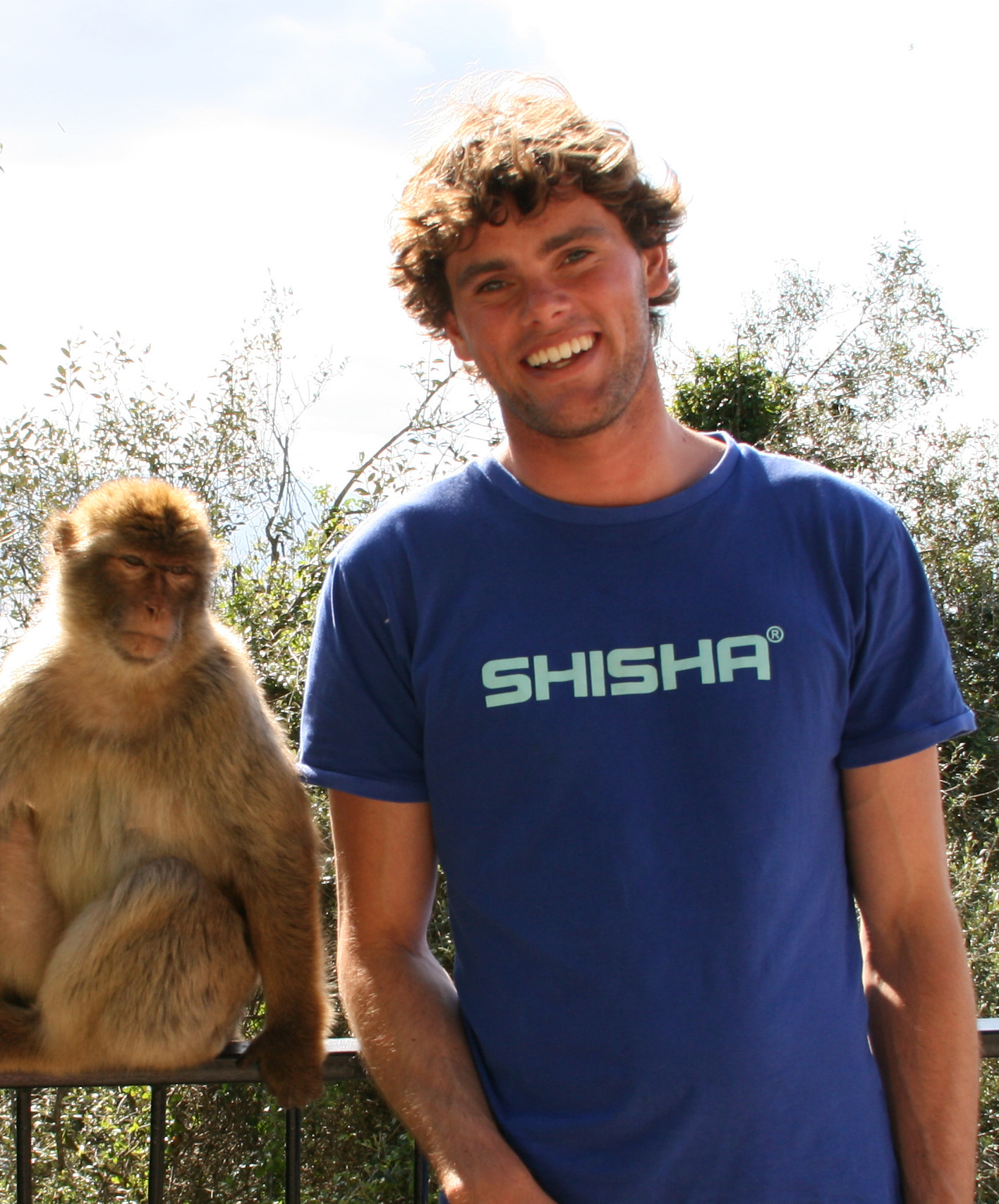 Name: Bram Bast
Born on: 1 September 1989
Kiting since: March 2005
Length: 196 cm
Weight: 85 kg
Hometown: Amersfoort, the Netherlands
Homespot: Strand Horst
Favoritespot: Cumbuco, Brazil
Likes: Kiting without wetsuit, food, driving fast cars, music, partying, travelling and being with my family.
Dislikes: Rain, cleaning the car, overweight with my luggage, expensive bills and not enough sleep.
Typical day: I wake up around 9:30 in the morning, start my laptop to check the weather forecast, Hanglos, Facebook, Email and my twitter. Then I go to eat some breakfast, I always eat a lot in the morning. If it is windy I go out to a kite spot where it is good conditions for the day, alls I go wakeboarding, making money or work on Photoshop and Illustrator. After the day is almost over I go eat together with my parents and talk about the day. At night I go watch a movie or go on my laptop till I go to sleep.
Why kiting? Kiting for me is a way of life, Kiting is a way to see the world and a way to have lots and lots of fun. I meet so many people with the sport. Kiting also gives me a sort of addiction to learn new things and to go bigger every time. If someone asks me what I would do if I did not kite I really don't know.